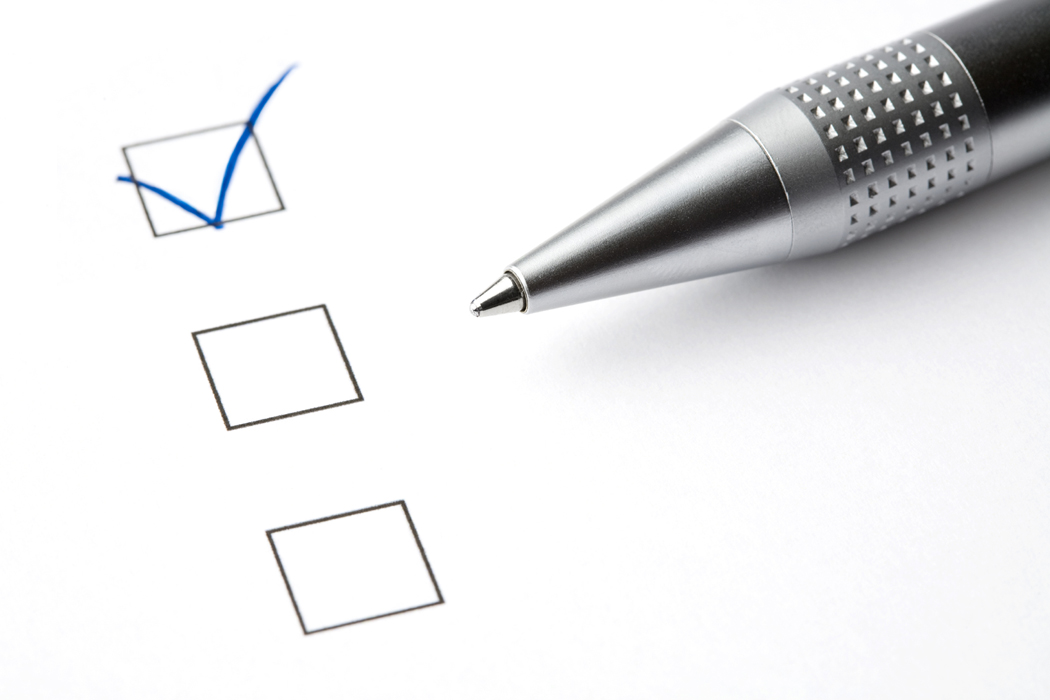 We are conducting Technology Surveys for the district to help us with planning and envisioning the future of technology at CPS.
The parent survey should only take a few minutes and will be very helpful to us for future planning.
As a thank you for participating, we are going to raffle off some prizes for those who complete the survey. You can choose to participate anonymously if you wish.
Click here to take the survey.